Jobs in Kerala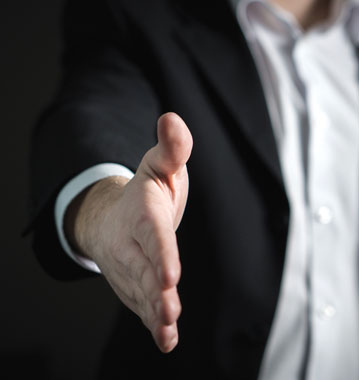 Pixel Solvent is always on the lookout for talented and creative people who are striving to learn new things and apply them accordingly.
In this company, it's less about the job than a study environment for the team members to learn and implement web innovations. We are currently one of the best web designers in Kerala. So you are getting the chance to work in an industry-leading company. The support and motivation from senior team members will increase your confidence level and productivity.
You can improve your skills by working along with the talented professionals in this company. We want our team members to have a bright career by learning from the best. You will get a friendly environment that gives you confidence here. We encourage the innovative ideas suggested by every team member. We don't mind whether you are a beginner or an experienced professional, your suggestions will always be considered.
Our major area of expertise lies in responsive web design. Many companies are partnered with us to transform their websites into mobile-friendly ones. If you are familiar with responsive web development you may have more chances of getting the job. We look for your skills and experience before hiring you.
We will provide a work environment that lets the employees combine the efforts to give high-quality results to clients. So you must be a team player and inspiring and supporting personality. You should have good communication skills and leadership qualities to be part of our team.
The infrastructure of this company is more than enough to cater to the basic requirements of our employees. You will get an attractive salary for working here. You will get all the resources and support need to complete the task allotted to you. Employees can sow their potential and reach newer heights. Everyone will get equal opportunities to prove their talent and grow.
If you are ready to take the responsibilities of the particular job assigned to you and have the ability to do the jobs with your full effort, then we want you to be a part of our team.