Business Development Executive Jobs Calicut, Kerala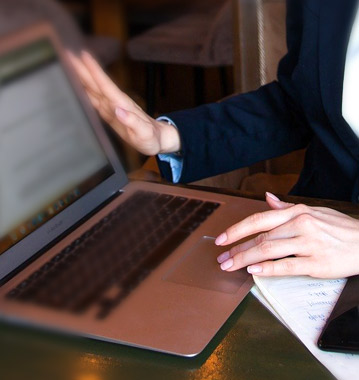 PixelSolvent is looking for a highly skilled business development executive to join our marketing department. We are a rapidly growing digital marketing agency committed to seeing our client's online businesses thrive. If you have similar career ambitions, we'd love to hear from you.
The ideal candidate should have a strong sales drive and proven track record of developing new business leads. This position primarily focuses on developing new website design and development leads that can be businesses or individuals. The candidate should have a strong work ethic, excellent communication skills and, ability to act as our brand ambassador.
The successful candidate should have excellent knowledge of the web design and development industry. In addition, he or she should have sound understanding of different online and offline marketing techniques which can be applied to win new business.
Key responsibilities
Develop a sound marketing plan for management approval
Identify the best marketing and lead generation strategies that can be used to develop, nurture and convert leads
Implement the best business development practices to win new business
Identify and contact potential leads for an appointment
Follow up on leads and convert them into customers
Act as our brand ambassador in events that can lead to business opportunities
Nurture and build a healthy relationship with current and new clients
Continuously refine our marketing process to achieve the best results
Skills and qualifications
Degree in sales, pr, advertising or related field
At least 2 years working experience in a similar position
Excellent communication and presentation skills
Strong sales drive and ability to identify, nurture and convert leads to customers
Ability to work in a fast paced high pressure environment
Strong organizational skills
Passion for digital marketing
How to apply
If you posses the required skills, send your cover letter and resume to info@pixelsolvent.com.