Magento Developer Jobs Calicut, Kerala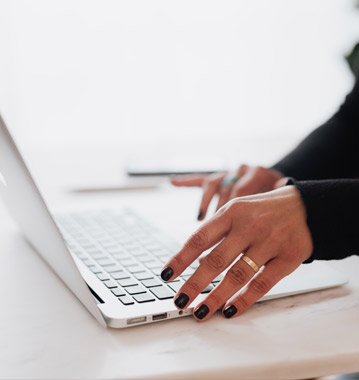 PixelSolvent has an exciting position for a professional Magento developer. We are a digital marketing company has been rapidly expanding over the past few years. If you have a passion for developing quality scalable ecommerce websites on the Magento platform, we'd love to hear from you.
The successful candidate should have years of hands on experience developing Magento sites. He or she should be proficient in back-end development tasks that include but not limited to developing new Magento projects from the ground up, writing custom extensions and identifying community extensions. The ideal candidate is expected to have strong hands on experience in object oriented PHP programming as well as developing MVC applications. Knowledge of front end design technologies and MySQL database are also required.
Key responsibilities
Back end Magento development using PHP and its frameworks
Work alongside client and other team members to ensure every project runs smoothly
Create fast, easy to maintain and scalable code
Write clear documentation
Monitor website performance, troubleshoot, test and debug to ensure the site is running optimally
Qualifications and skills
At least 2 years experience working as a Magento developer
Strong understanding of Magento's core structure, theming hierarchy and extension architecture
Expert knowledge of MVC architecture
Strong back end programming skills in PHP and MySQL
Extensive experience using PHP frameworks like Zend and Symphony
Proven knowledge of front end and back end technologies including JavaScript and its frameworks, CSS, HTML, XML
Proven knowledge of integration technologies including APIs and payment gateways
Experience working with software version control tools like Git
Passionate about emerging web technologies with a bias towards ecommerce
Great communication and presentation skills
BS degree or equivalent preferred
How to apply
If you have the required skills and qualifications, we'd love to hear from you. Send your cover letter, detailed resume and link to your portfolio to info@pixelsolvent.com.