Mobile Application Developer Jobs Calicut, Kerala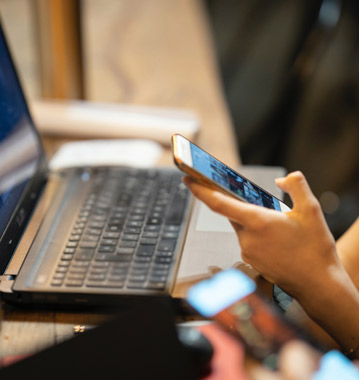 PixelSolvent is seeking a professional and highly talented mobile application developer to join our team. We are an established software development company with a focus on web and mobile apps. Due to rapid expansion, we now have the mentioned position ready to be filled by the right candidate.
The ideal candidate should have excellent skills in IOS, Microsoft and Android app development. He or she must have previously worked in a similar role and come up with creative and secure mobile apps. The ideal candidate should possess excellent communication skills and a creative way to solve existing problems.
The successful candidate will work in a fast paced exciting environment alongside other developers to build world class mobile applications for our clients. You'll need to be a fast learner and passionate about mobile technology.
Key responsibilities
Analyze client business requirements and come up with creative solutions
Come up with a timeline for project execution and ensure the final app is delivered on time and within budget
Work alongside front-end team to deliver world class UX and UI design
Design algorithms and translate them into fast easy to maintain code
Write clear software documentation
Keep track of emerging mobile technologies
Qualifications and skills
At least 2 years experience working in a fast paced mobile application development environment
Strong understanding of object oriented design, algorithm design and data structures
Knowledge of core programming languages used in mobile application development including Java, C++, Cocoa Touch etc
Experience with web service integration technologies such as SQlite, XML, JSON, SOAP and REST
Experience with major front end technologies including JavaScript, Angular JS, HTML5 and CSS
Working experience with IOS and Android APIs
Working knowledge of software versioning tools
Excellent communication and presentation skills
BS in Computer Science or related field
How to apply
If you have the desired skills, we'd love to hear from you. Send your cover letter, detailed resume and link to mobile applications you've developed to info@pixelsolvent.com.