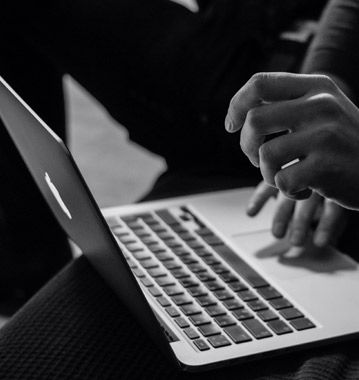 Reliable Branding Agency in Hyderabad
Build Brand Identity in Your Target Market
As an established branding agency in Hyderabad, we understand that branding is one of the most important aspects of a business conveying brand philosophy to customers.
The branding consultants at our branding company in Hyderabad help you develop the best branding strategies to transform your business in the target market. With years of experience in the industry, our brand management team consists of graphic designers, digital marketing professionals, web designers, etc., who will build a unique brand image for your business.
Business owners consider us as one of the top 10 branding agencies in Hyderabad, India. This is due to the unmatched expertise and budget-friendly services. If you are looking for a reliable branding company in Hyderabad that can offer a complete range of branding solutions, then contact us. Businesses of any size can outsource their branding services to our best branding company in Hyderabad.