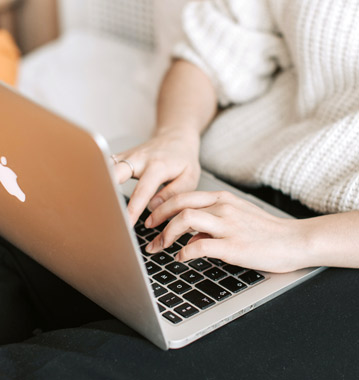 Google Ads Agency India
Expert Google Ads Solutions to Reach More Customers
Google Ads is utilized by millions of companies worldwide. It lets you attract potential customers to your website. If you have a goal of getting more customers, then Google Ads is the best way to achieve that.
Pixelsolvent is an industry-leading Google Ads agency in India that can empower your business using customer-oriented and ROI-driven pay-per-click (PPC) campaigns. Our in-depth research abilities and unmatched expertise enable us to develop Google Ads campaigns. Our top Google Ads strategies are capable to put your brand in front of the target audience.
We always take great pleasure in delivering the best results for our clients. Our Google Ads managers help you get new customers, boost your sales, and optimize your strategy to spread brand awareness. Outsourcing Google Ads management services to our company lets you promote your business on Google through advertisements at an affordable package.