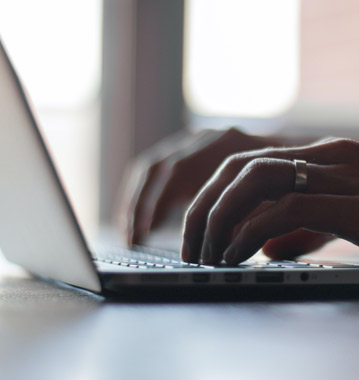 WordPress SEO Services India
Increase Your WordPress Website Visibility
If you are trying to hire a WordPress SEO agency in India with years of experience and proven results, you are at the right place. Outsourcing the SEO solutions to Pixelsolvent helps you get the best services to grow your business.
WordPress SEO is a long-term process which means it takes time to show the results. But we follow efficient methodologies to get results more quickly. Our WordPress SEO services in India are aimed at increasing online brand visibility by creating more traffic to your website. The cost of the services is very reasonable and small businesses can get them at affordable price packages.
We have gained the title of the best digital marketing company in India by delivering services like search engine optimization, social media marketing, and more. We are fully aware of the Significance of SEO in the success of a business. Our WordPress SEO experts in India have been catering to the business needs of our clients from various industries.