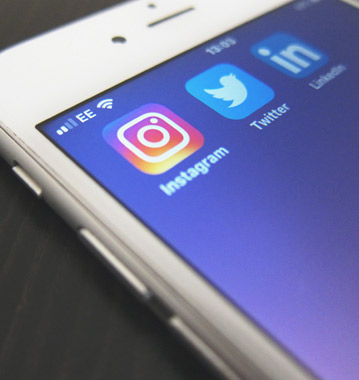 Best Social Media Marketing Services India
Reach More Potential Customers Through Social Media
Social media marketing services in India let you build your brand, promote your products and services, connect with the right audience, and converting your audience to loyal customers.
Creating and sharing content as posts through social media platforms is a great way to achieve your marketing and branding goals. With effective SMM strategies, our best social media marketing company in India can help you reach a wider audience. Our proven strategies engage your audience and generate more leads. Our SMM campaigns can influence the way your customers perceive your business and increase your SEO ranking and site traffic.
Our social media marketing experts in India are experienced in social media platforms like Facebook, Instagram, Twitter, LinkedIn, etc. We have plenty of clients from all over the world. SMM is already an affordable digital marketing method and we make sure all clients are getting the services in budget-friendly social media advertising cost in India. Outsourcing SMM services to our company will help you reach a greater number of potential customers.