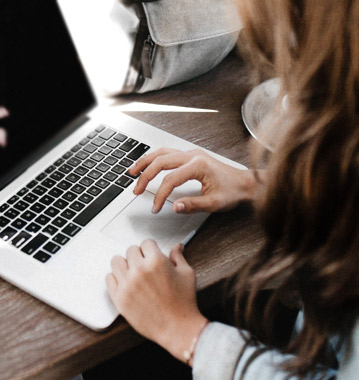 Expert eCommerce Virtual Assistant India
Virtual Assistance to Grow Your eCommerce Business
The main thing about eCommerce virtual assistants is that they save you a lot of operational costs including salaries, allowances, and other employee benefits. They assist you to manage various activities of your eCommerce business.
An eCommerce virtual assistant (VA) will help you with the product descriptions uploading, categorizing products, updating offers and discounts, among other things. Driving targeted traffic, capturing and converting quality leads, etc. require expert eCommerce SEO services. Business owners can outsource eCommerce services to our virtual assistant for eCommerce.
Our eCommerce VA in India has been helping many eCommerce businesses to handle simple or complicated tasks. We are a one-stop eCommerce service provider to every issue and you can get the assistance of talented, knowledgeable, and efficient virtual assistants. You can hire eCommerce virtual assistants on a part-time and full-time basis according to your business.