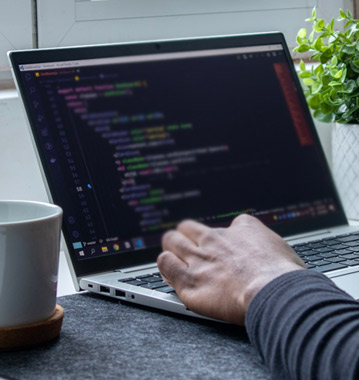 Python Development Company in India
Partner with the Best-in-class Web App Development Service Provider
Pixelsolvent is a reliable Python development company in India with a dedicated team of web developers who provides our clients with advanced programming solutions. We are using Python for developing custom web apps and backend systems.
We have been providing Python development services for several years. Our expert Python developers in India have in-depth knowledge and extensive experience in building high-performance web applications. Business owners trying to hire Python developers can get the best solutions from our team. Businesses located around the world are outsourcing Python development to our company.
Our Python developers study your requirements to deliver development solutions for powerful. Scalable, and reliable enterprise applications. We have full-stack Python developers proficient in various Python frameworks such as Django. We provide end-to-end Python development solutions at an affordable cost.