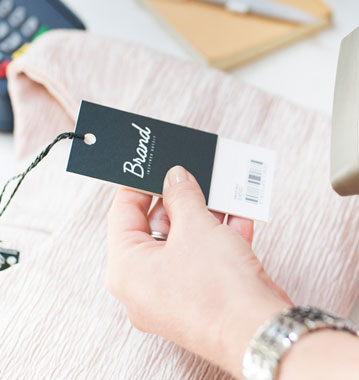 Brand Designers Kerala
Beautiful Brand Design Services
A good branding service can get your brand to stand out from the crowd and can help to bring your business' objective to life.
Our designers will cover all from conducting initial brand research to understand insights into your company to developing the most effective design ideas. We observe your brand's unique characteristics, values, and all other aspects to create a compelling visual identity.
We can help you with all kinds of brand design solutions such as logo designs, brochure designs, letterhead designs, business card designs, etc. Our proficient designers can attract customers through the designs.