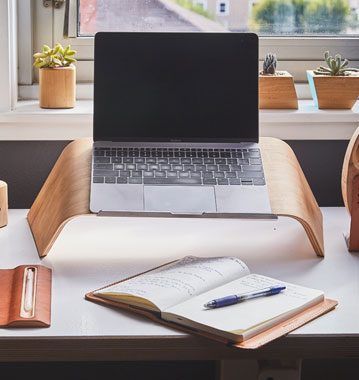 Web Development Company Kerala
Customized Websites for Your Specific Requirement
Our high-quality web applications are custom made by expert web developers to give maximum growth to clients' company.
The websites are not built not only to look good but to convert your customers. We help start-ups and other small and medium scale businesses to change their outdated systems and combine the new age technologies to increase sales.
This agency develops smarter web applications tailored to the requirement of our clients. Our web app development solutions accelerate and automate the business processes of the client's company.