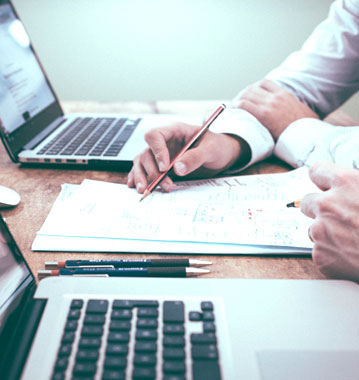 Web Design Kerala
Top Web Designs to Represent Your Brand
A website is not just to attract customers. It should be able to engage them with interactive content and communicate your brand message.
Your website will be an incredible marketing asset for your firm. If you use it wisely, then you can increase your profit. Our custom web design services can build a website for your band requirements. You can use the site to take your products and services to customers all over the world.
Responsive websites made by our team will ensure the website is accessible to all smartphone users who are the major portion of internet users. We incorporate search engine optimization techniques in the design process to improve site visibility.