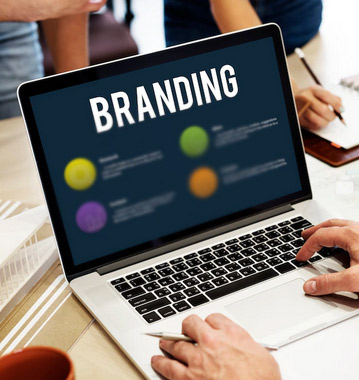 Top Branding Company Bangalore
Establish Brand Awareness in Target Market
We are an edge-to-edge branding company in Bangalore, India providing excellent branding services to fine-tune your brand image. Our approach is a combination of creativity, strategic insight, and a deep understanding of both the global and the local markets.
As a full-service branding agency in Bangalore, we are specialized in web design, graphic design, content creation, digital marketing, and so many more services. We build brands from the initial logo design stages and improve their communication to the target audience through engaging digital marketing campaigns, websites built around good user experience, and other methods.
Our business branding consultant in Bangalore will develop a brand strategy with a thorough analysis of the customers, industry, competitors, and business goals. Business owners are outsourcing branding services to us in order to take advantage of one of the best branding companies in Bangalore. We are offering expert solutions at competitive pricing.