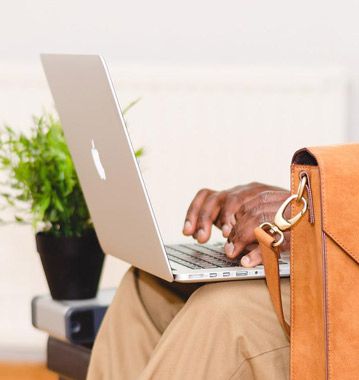 Top Branding Company in Mumbai
Enhance Your Brand Recognition through Effective Branding
Pixelsolvent is a well-established branding company in Mumbai, India. The expert professionals in our agency have enormous experience in branding services to establish clients' brand image in the target market.
Branding makes your customers remember and think about your business. It is essential for the success of your business and that is why it is important to have a powerful brand that resonates with your target audience. Our branding agency in Mumbai offers various services like web design, graphic design, content creation, digital marketing, etc., to build brand identity.
As one of the best branding companies in Mumbai, we assist you to build a powerful brand that gets noticed not only as a logo but also as a name that lives in the mind of your customers. Many businesses are outsourcing branding services to our branding firm in Mumbai. We will develop effective branding strategies after studying your industry, business goals, potential customers, competitors, etc.