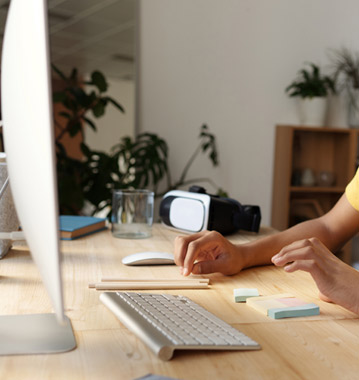 Reliable Digital Marketing Company in Mumbai
Enhance the Online Exposure of Your Brand
At Pixelsolvent, a digital marketing company in Mumbai, we serve businesses all over the world. Our digital marketing experts are ready to assist you in enhancing your online presence.
With the help of digital marketing services in Mumbai, your business can be accessible not locally but also globally as it has the advantage to reach more audiences who are using the internet. Our top digital marketing agency in Mumbai, India uses a lot of ways like search engine optimization (SEO), social media marketing, PPC advertising like Google Ads, email marketing, and more.
We will target your audience and engage them to purchase your products and services. This will lead to improvements in your conversion rates. As one of the best digital marketing companies in Mumbai, we have expert professionals who are knowledgeable in promoting the business using online platforms. Our expertise made businesses outsource digital marketing to us.