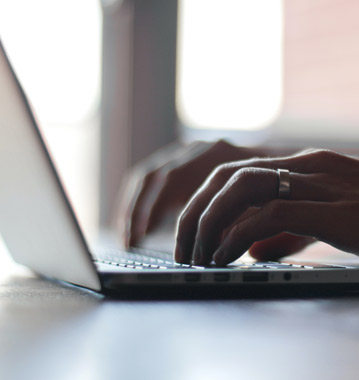 Best Digital Marketing Services in Hyderabad
Increase Your Online Exposure Using Internet Marketing
Digital marketing services in Hyderabad, India is the best way for businesses to reach potential customers globally.
Pixesolvent serves our excellence on a wide range of online marketing, based on data-driven, user-centric, and lead-generating strategies. As a top digital marketing company in Hyderabad, we offer a wide range of services like social media marketing, search engine optimization, search engine marketing, email marketing, and more.
Being a reputed digital marketing agency in Hyderabad, we proved ourselves by helping our customers to reach their business goals and build brands. Businesses from many countries are outsourcing digital marketing services to us. The satisfied customers made us one of the top 10 digital marketing companies in Hyderabad.