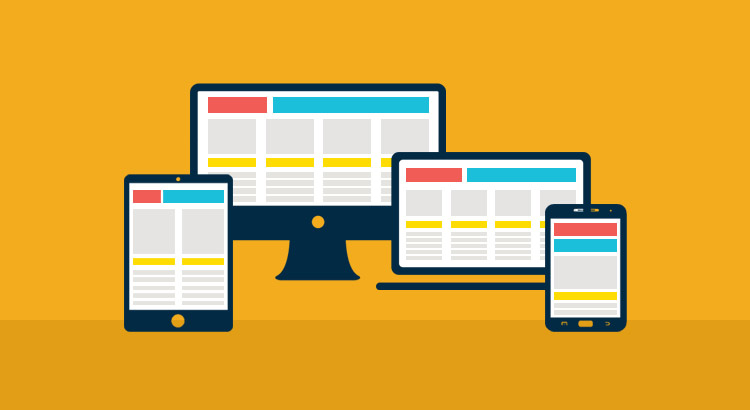 How can you ensure that your website attracts a huge percentage of your target market and, it looked upon favorably by search engines? You might answer SEO and online marketing. These are just a small piece of the puzzle. Your website design actually plays a huge role in bringing in new clients and, ranking high in organic search engine results. A responsive website design is what you actually need.
Pixel solvent is a responsive web design company located in Kerala India. We understand that although every online business is unique, without a mobile friendly website, your business doesn't stand a chance at competing for market share and organic search engine ranking. Here are some facts about responsive design:
Responsive design is a Google ranking factor
Over 60% of internet users access the web through mobile devices
With a mobile responsive site your business stands the best chance at succeeding online.
Our offer
Our team comprises highly skilled web designers and programmers that will take your business concept and turn it into a working online business. If you're looking for a responsive web designer you can never go wrong hiring Pixel Solvent. We'll work with you throughout the development process which includes requirements identification, creation of the website mock-up and finally coding the site. Our friendly team members are always at hand to answer any queries you might have.
We have built responsive sites for a variety of clients for over 10 years. These range from large corporations to small business websites. Through experience, we understand the needs of specific niches and industries. Regardless of how simple or complex your website concept is, we have the skills and experience to make it a reality. If you need to redesign your existing website and make it mobile friendly, we've got you covered.
We are committed to providing the best responsive design packages available in India. In a bid to remain the best web design company India our web design packages are tailored to meet every client's needs. Once we've agreed on your package, we guarantee timely delivery of your website and no additional costs.
No over to you. Get in touch with the top web designing companies in India now and let's discuss your new website.