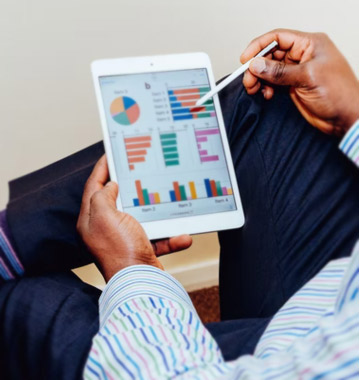 Reliable SEO Company in Bangalore
Strengthen Your Website Visibility
Pixelsolvent is one of the best SEO companies in Bangalore, India with years of experience in the field of digital marketing and web design. Our SEO solutions can help your business to gain more customers.
In today's market, if you want to grow your business then you need to have a good marketing strategy to attract potential customers to your website. Our team of SEO experts in Bangalore uses effective strategies to make sure that your business reaches the right audience and makes the right impact. Clients from all over the world are utilizing search engine optimization services in Bangalore.
We incorporate various digital marketing strategies such as search engine optimization, social media marketing, and search engine optimizations to achieve a better web presence for your business. Businesses of different scales such as startups, small and medium scale businesses, established corporates, etc., are outsourcing SEO services to our top SEO agency in Bangalore due to the affordable price packages.