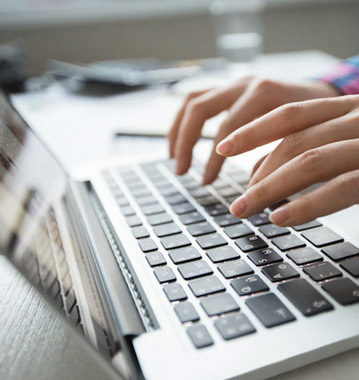 Top SEO Company in Mumbai
Boost Your Website's Online Visibility
As one of the most trusted SEO companies in Mumbai, Pixelsolvent delivers the best SEO solutions to increase your website's online visibility and brings you high organic traffic.
Our SEO experts in Mumbai, India have many years of experience in the digital marketing industry. The experts will work with the other digital marketing team offering social media marketing, search engine marketing, etc. Our affordable SEO packages are ideal for small businesses and startups. Our SEO services in Mumbai are tailored according to your business goals.
Business owners around the globe are outsourcing SEO services to our SEO agency in Mumbai. The proven SEO strategies followed by our team will deliver high organic traffic which would lead to a higher conversion rate and deliver higher revenues for your business. We are committed to providing the best SEO services in Mumbai that are delivered based on the latest search engine guidelines.