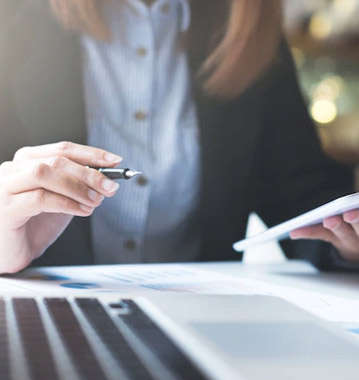 Top Social Media Marketing Company in Bangalore
Boost Your Social Media Presence
As a leading social media marketing company in Bangalore, India, we help every business to reach their business potential, generate more leads, and convert leads into customers by using social media presence.
We take pride in generating qualified leads through social media marketing in Bangalore using platforms like Facebook, Instagram, LinkedIn, Twitter, etc. We can enhance your overall digital marketing performance by identifying your target audience for your business and choosing the right social media platform to catch their attention.
At Pixelsolvent we have a proven track record of providing SMM services at an affordable cost for years. Our superior digital marketing services include not only social media marketing but also, search engine optimization (SEO), search engine marketing (SEM), and more. The team will work together to deliver the best online marketing solutions to clients. Businesses are outsourcing social media marketing to our social media marketing agency in Bangalore due to our expertise in the field.