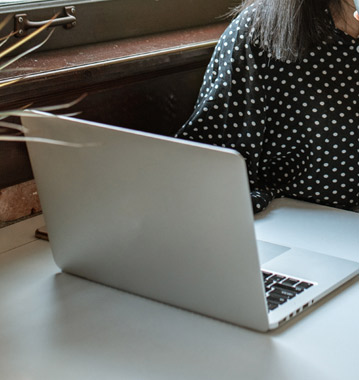 Best Social Media Marketing Services in Delhi
SMM Solutions to Boost Your Social Media Presence
At Pixelsolvent, we provide high-quality social media marketing services in Delhi, India to build a strong social media presence which is important for acquiring brand recognition and business success.
We are a leading social media marketing company in Delhi that provides the best SEM services to business owners. Staying active on your social media websites and sharing engaging and interactive content not only increases your online visibility, credibility, and brand awareness but also generates convertible leads, drives traffic to your website, increases customer retention, and gives a high ROI.
Our top social media marketing agency in Delhi got experienced professionals who can come up with effective digital marketing strategies to help your business to reach your target audience through social media. Our affordable SMM packages made many businesses outsource social media marketing services to our agency. The quality services made us become one of the top 10 social media marketing companies in Delhi, India.