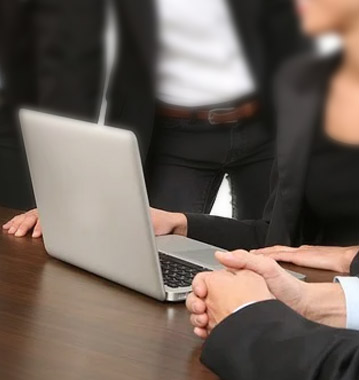 Top Web Design Company in Delhi
Build an Appealing Website for Your Business
Pixelsolvent is a reliable web design company in Delhi, India that offers a broad range of web design and development services. We have achieved trust from our clients through years of experience.
We strive to provide the best possible web designing services in Delhi for our clients. Their business growth and satisfaction are our top priorities. Any organization looking to establish an online presence can outsource web design services to our website design company in Delhi. The web design and development team work together to create high-performing websites.
As a top website designing company in Delhi, we consider our clients our greatest treasure and are proud to offer them the best web design services in Delhi. The clients consider our web design and digital marketing services the best which made us one of the top 10 web design companies in Delhi, India. The team is familiar with creating business websites, eCommerce websites, news portals, and more.