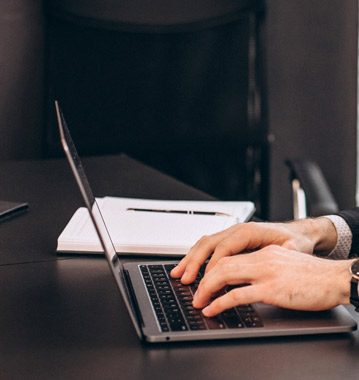 Best Web Design Company in Hyderabad
Enhance Your Online Presence through Stunning Website
Pixelsolvent is a top web design company in Hyderabad, India providing distinctive and the best website designs.
We are delivering top web design services in Hyderabad to small and large organizations. The expert web designers in Hyderabad employed at our agency have earned years of experience in the web design and development industry. The team always trying to deliver the finest services to achieve customer satisfaction.
Our website design company in Hyderabad considers the clients to be our valuable asset and we are delighted to provide them with the best website design in Hyderabad. The quality and budget-friendly packages made us become one of the top 10 web design companies in Hyderabad and businesses from different industries are outsourcing web design services to us.