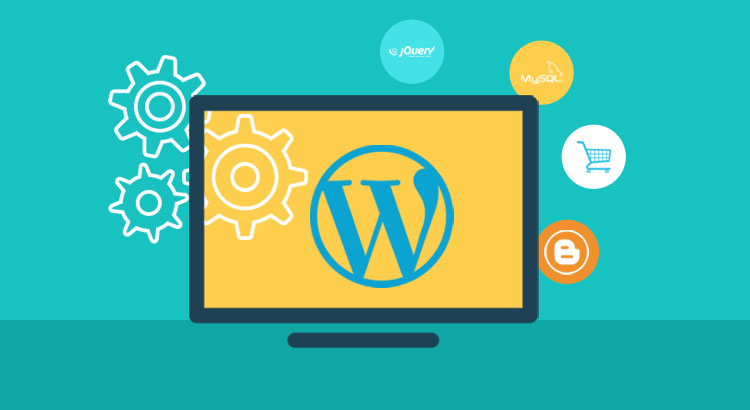 WordPress is the leading CMS platform to build flexible, secure and highly scalable websites. Pixel Solvent is a leading WordPress development company located in Kerala India. Our team of developers is passionate about building WordPress sites and we strive to lead the pack as far as developing for this amazing platform goes.
WordPress services
Theme customization
Our WordPress theme designers will turn any theme into one that reflects your brand and business mission.
PSD to WordPress
If you have PSD files that need conversion into a fully functional WordPress website, this service is for you. Also, if you need your current HTML website converted to WordPress, we've got you covered.
WordPress plugin development
Extend your current WordPress website's functionality through our plugin development service. Our plugins are designed to meet WordPress developer standards and are highly flexible and scalable.
WordPress website design
We use WordPress as the main platform upon which to build custom, user-friendly and search engine websites. Whether you need a simple design website or a fully fledged ecommerce website, our expert developers have the skills and expertise to make it happen.
What you'll get
At Pixel Solvent, we understand that getting a professional WordPress CMS developer isn't an easy task. Our custom WordPress CMS development packages come with the following unique features.
The best prices in the market
Proven design methodology
Team of skilled developers
Unmatched customer support
If you have a WordPress website CMS development project you need handled in a professional, budget friendly and time sensitive manner, contact us today.